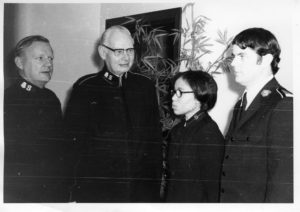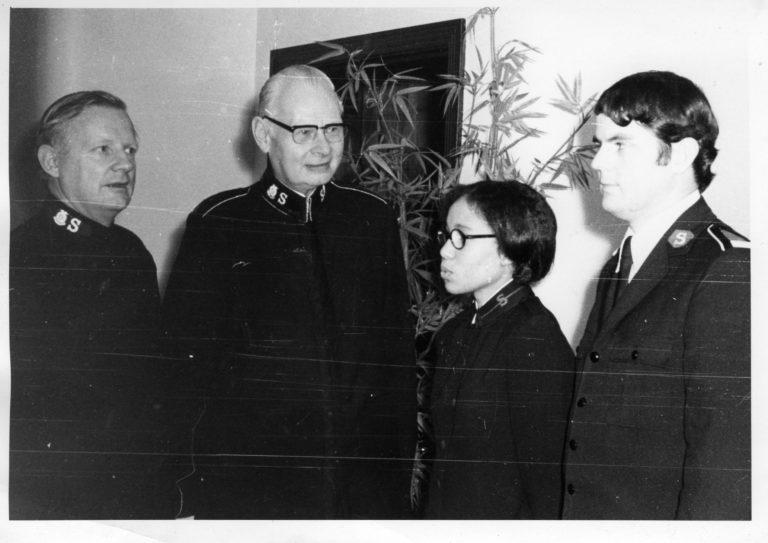 Recognized as the first Black cadet at the School for Officers' Training (now known as College for Officer Training) in the Western Territory, in 1974, Major Gwendolyn Holmes Jones spent forty-years in The Salvation Army advocating for the Black community. She challenged those espousing racial disparities and was successful in breaking down barriers in areas that experienced racial strife even within her corps.
Noticing racial division within the Army, she spoke up to corps leaders and discussed ways to bring groups together successfully. Her specialty was to "bridge the gap" from leaders to the community. She said, "You need to be able to represent whatever community you are working for and help Salvation Army leaders understand what's going on in that community so we can better serve it."
Major Gwendolyn also served on the Black Ministries Committee she, "gave a voice to the minorities of The Salvation Army." She is further recognized as the first Black officer to train and retire in the Western Territory.