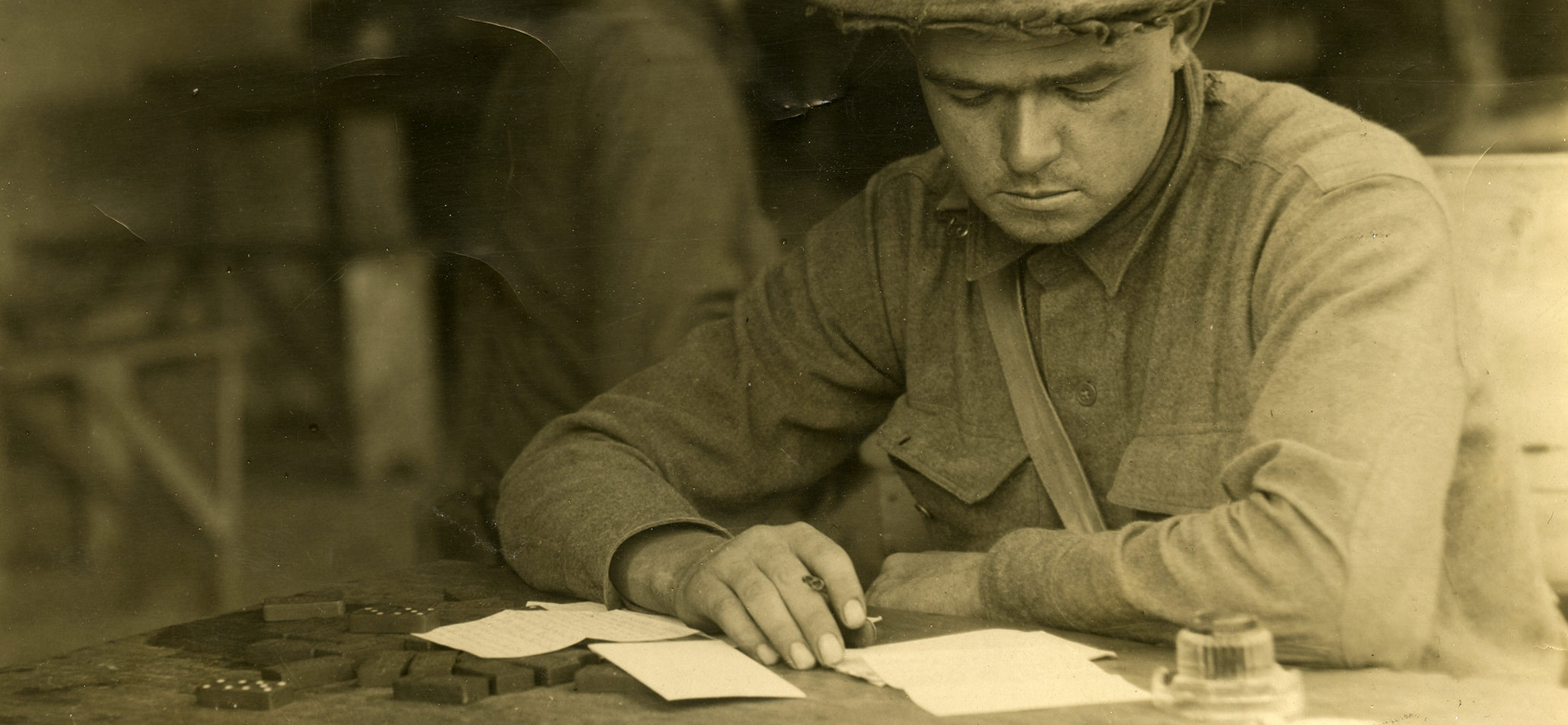 Research
The museum makes its collection, archives and reference materials available to on-site researchers by appointment.  Museum staff also assist remote researchers who are unable to conduct their research in person. On-site research appointments are available during our office hours, Monday-Friday 9:00am to 2:00pm. Please call, email or write to us with information about your research project and questions.
Material in the collection which may be useful to researchers includes, but is not limited to:
Books
Corps information files
Disposition of Forces
Musical instruments
Music (sheet music and recordings)
Orders and Regulations
Periodicals (War Cry, Central Connection, etc.)
Personality files on officers and important Salvation Army figures
Programs
Photographs
Uniforms and headwear
COVID-19
The Central Territory Museum follows all Illinois, Cook County, and Hoffman Estates COVID-19 mitigation guidelines. As of Monday, February, 28, 2022 wearing a facemask is not required, but is strongly encouraged.
[wpforms id="71″ title="true"]