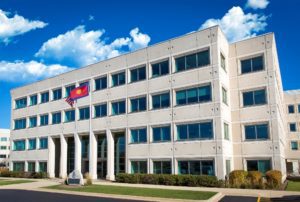 For the safety of our staff and visitors the museum is currently closed.
We will be sure to post re-opening information when it is available.
The museum features five exhibit galleries, which includes one permanent exhibit and four rotating exhibits, and research room open to both Salvation Army members, researchers and the public.
Tours of the museum are guided and available:
Monday – Tuesday at 10:30am and 1:30pm
Wednesday – Friday at 1:30pm
Additional museum tours or custom programs are available by appointment. On-site research is available by appointment only.
Contact us at [email protected] or (847) 294-2136