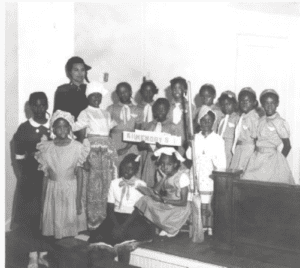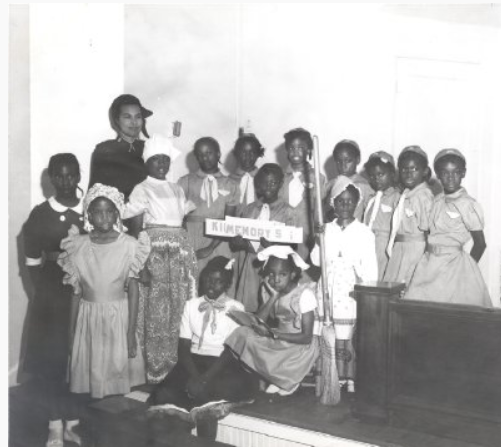 A scholar, a teacher, and officer, Norma T. Roberts, known for her work in the Southern Territory during the era of racial segregation, can be described as an innovator and liberator. In 1944, after being denied entrance to the School for Officer Training in the Southern Territory, she quickly changed direction and was welcomed at the Eastern Territory school. Here she embraced her training and accepted new opportunities to make an impact.
Major Norma always felt her calling would return her to her beloved Southland; in 1949, the call came. Believing she could make a difference in the Black community; she went forth with hope and fortitude. God stepped in when a Little Rock, Arkansas reporter asked to write an article about Roberts and her ministry. The expose uncovered the struggles faced by the local Black community, so, the Army and Roberts went into action. At a meeting held with a Salvation Army advisory board, who began planning a new community center to serve the neighborhood, Major Norma mentioned the Army planned more centers across the South. She stated, "The Salvation Army strives to promote the spiritual and material welfare of people all over the world- regardless of race or color. In that spirit, it seeks to bring its service to my people in the Southland."
In 1952, the planned Black community center opened in the Little Rock neighborhood where Roberts served. It provided for 5000 people annually. The community now had a place to congregate, recreate, and share in God's love. Through the hard work and acknowledgment of Major Norma, she helped to liberate the Army from antiquated thought patterns through innovative approaches by linking the path between Black communities and the Salvation Army ministry.